Past and Present CISO Southern California Summit Speakers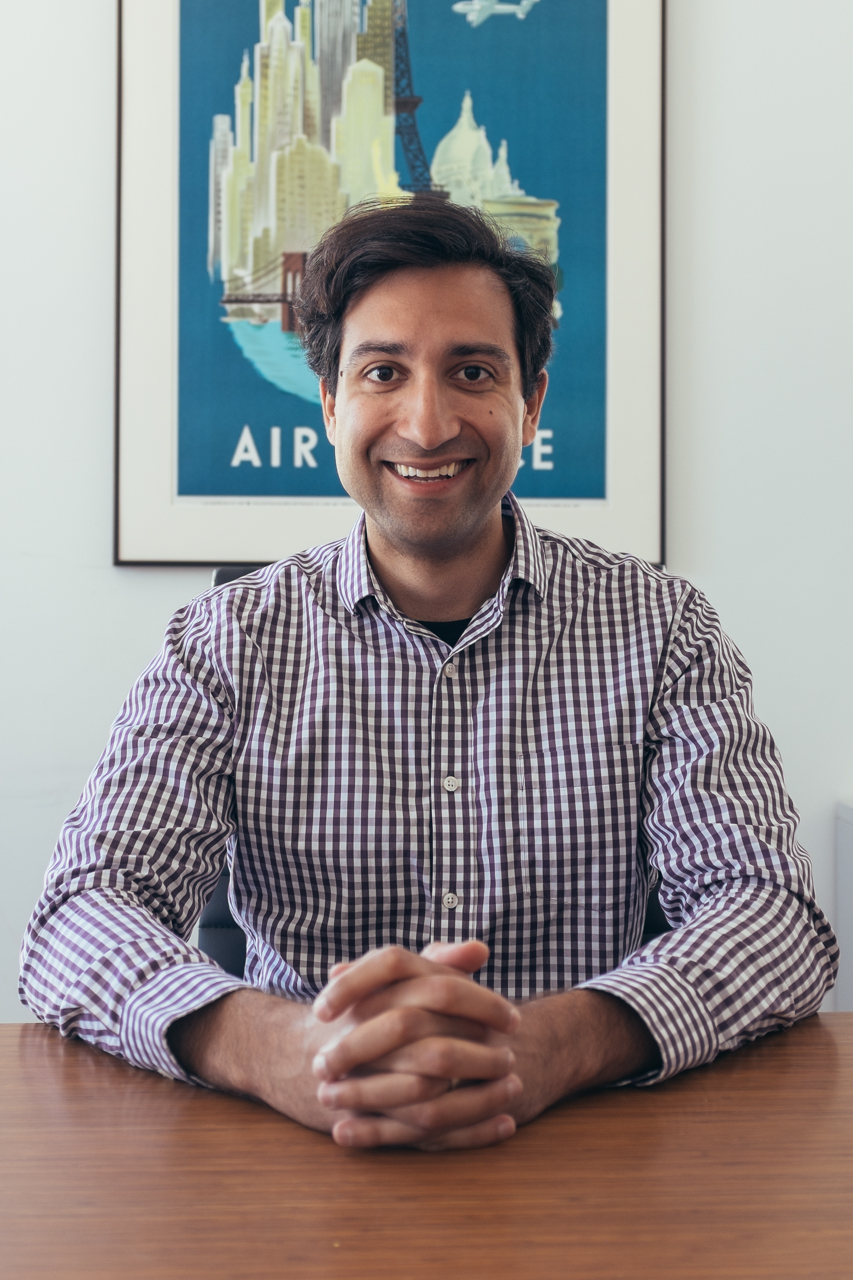 You Need to Know Who Is Accessing Your Data, But Do You Really?
Kunal Anand
CTO
Imperva

You Need to Know Who Is Accessing Your Data, But Do You Really?
Julien Bellanger
VP Runtime Security
Imperva
Keep ALL endpoints continuously patched and compliant with the just released BigFix 10!
Dennis Stimpson
Western US Product Specialist Director
HCL BigFix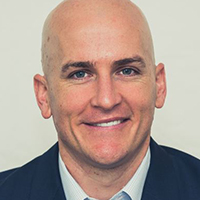 Securing Privilege to Stop Attacks with CyberArk
Matt Oliver
Account Executive
CyberArk Software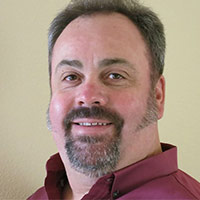 As your data center goes virtual - your security DEPENDS on Identity!
Allan Foster
Chief Evangelist
ForgeRock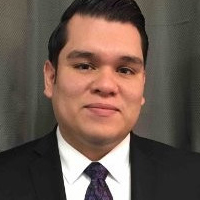 Combating the Rise in Cloud-based Threats
A.J. Soria
CISO
Age of Learning Inc -ABCMouse.com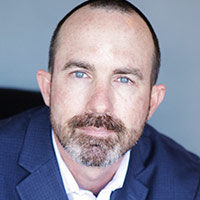 Still Using Passwords? Forget That Sh*t
Ken Granger
Sales Engineer
Trusona, Inc.
Reducing the risk of giving outsiders insider access; Third-party Identity Management
Jason Hobart
Senior Vice President and Chief Customer Officer
SecZetta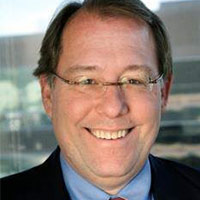 Top Trends in Information Security Risk Management
Marshall Toburen
Risk Management Strategist
RSA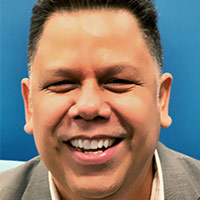 Steering Cultural Change
Rafael Linares
Chief Information Security Officer
County of Orange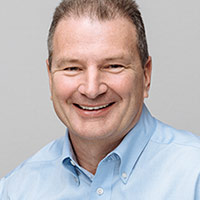 Looking at Cybersecurity Through the Eyes of an Attacker
Craig Harber
CTO
Fidelis Cybersecurity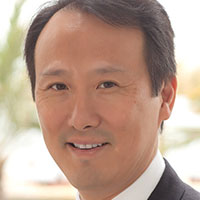 All Eyes on You
Andy Kim
CISO eBusiness
Allstate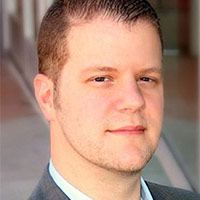 Behind the Scenes at Black Hat: Where Evolution is the Best Solution
Neil Wyler
Sr Threat Hunter
RSA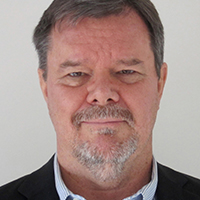 Regulations Mean Change
Dan O'Donnell
Former CISO
Viking River Cruises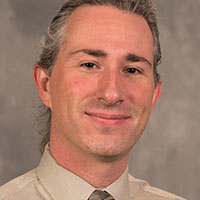 The Revitalizing Change in the Role of the CISO
Ira Ham
Vice President Global Chief Information Security Officer
Orora Group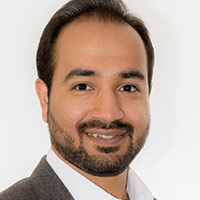 Mobile-centric Zero Trust Security Framework
Jay Bhansali
Sr. Director Product Marketing
MobileIron
From the Front Lines: 5 Best Practices for Application Defense in Depth
Amanda Mosello
Senior Security Engineer
Imperva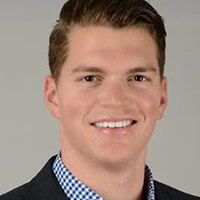 Embracing AI for Cyber Defense
Parker Ashley
Director
Darktrace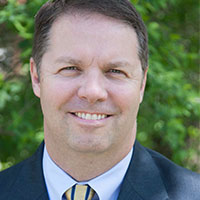 Mobile and Web App Security: How Do You Know You Got It Right?
Matt Clemens
Technical Director
Arxan, Inc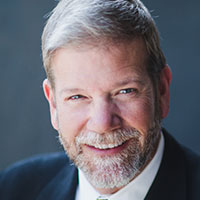 Relying on Perimeter Security is Dead
Brad Beutlich
Vice President of Sales Western Region and LATAM
nCipher
IOT EOT Security and Beyond!
John Gormally
Strategic Account Manager
BlackBerry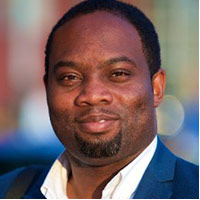 The Solution for Your Legacy System's Security: The Cloud
Nemi George
Vice President, Information Security Officer | Service Operations
Pacific Dental Services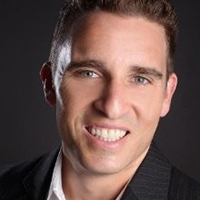 Machine Learning Is Here to Help, Not Replace
Michiel De Bruin
Chief Information Security Officer
Community Memorial Health System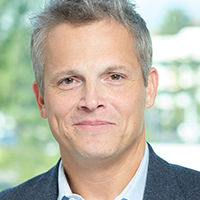 The Revitalizing Change in the Role of the CXO
Paul Love
CISO
CO-OP Financial Services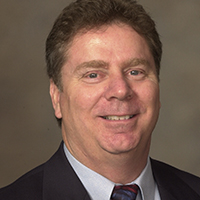 The Revitalizing Change in the Role of the CXO
Mark Van Holsbeck
Chief Information Security Officer and IT Risk & Security
Avery Dennison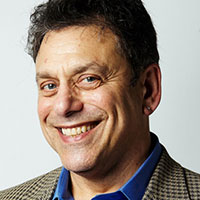 Breaches Are Everywhere. What's a Good Security Leader to Do?!
Richard Greenberg
Information Security Officer
County of Los Angeles