Past and Present CDM Media Summit Speakers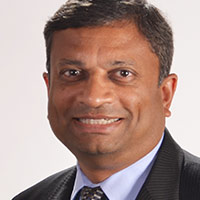 Get Greater Speed, Agility, and Value Through Cloud-Based Smart Manufacturing
Manesh Patel
Senior Vice President and Chief Information Officer
Sanmina Corporation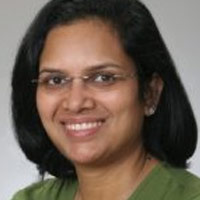 Diversity in IT
Rashmi Kumar
VP, CTO
McKesson

GDPR - Threat or Opportunity?
Bill Limond
Former CIO, City of London
Platina Global Solutions

Why You Need an "Always On Customer Brain" for Magnificent Customer Experience
Matthew Nolan
Director, Product Marketing
Pegasystems
Facilitating Technology-Enabled Business Transformation
Chris Borkenhagen
SVP IT
Concur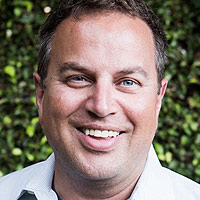 Using Digital Analytics to Identify, Find and Appeal to Your Next Generation of Customers
Lou Ferrara
Chief Content Officer
Bankrate

Shadow IT – To Embrace or Eliminate?
Simon Bennett
Former CIO
Flint Transfield Services Ltd.

Diversity in IT
Elizabeth King
CIO
White Plains Hospital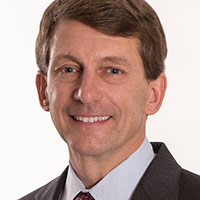 Connecting Customers with the Future
Glenn Schneider
EVP & CIO
Discover Financial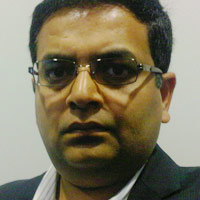 Shadow IT – To Embrace or Eliminate?
Sanjeev Kumar
Managing Director, Enterprise Data/ Cognitive and Data
State Street

Facilitating Technology-Enabled Business Transformation
Yoav Guttmann
Chief Information Officer
Almod Diamonds Ltd - De Beers Group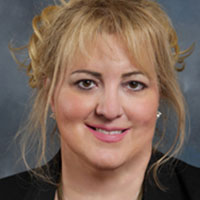 The Jaguar Methodology - Chasing the Elusive Omni Channel Customer
Julie Bauer
Former President & CMO
Panasonic Consumer Electronics Corporation of North America

The Future of the CIO in the Coming Digital Economy
David Oh
Chief Information Officer and Vice President Innovation & Technology Services
Alberta Gaming and Liquor Commission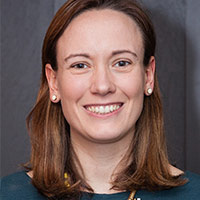 Mobilizing Data From Across the Organization
Allison Nau
Managing Director
Cox Automotive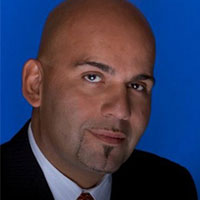 Shadow IT – To Embrace or Eliminate?
Miguel Kanafany
Senior Director, Infrastructure & Integration Canada
Sysco Corporation

Risk Management: The Success Scenario and the Times When Risk Does Not Behave
David Sheidlower
Global Head of Information Security (CISO)
BBDO
Cyber-Espionage and the Advanced Persistent Threat
Alissa Johnson
CISO
Xerox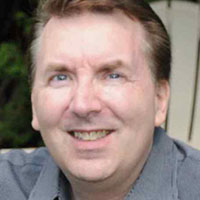 Shadow IT – To Embrace or Eliminate?
Robert Gusnowski
Judicial Information Security Officer
Government of Alberta - Justice and Solicitor General

Disruptive Technologies and How Organizations Should Respond
Samantha Liscio
SVP, Enterprise Planning & Reporting
eHealth Ontario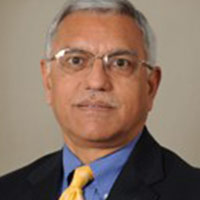 Facilitating Marketing Goals with Innovative Technology
Pradeep Wahi
Chairman
ARA Inc.